The weather gave fair warning that it was going out the way it came in – Cold, wild, wet and very windy.  I was glad to see the back of that year.  Unfortunately the year ended on a bad note for me.  Whilst working on my model railway layout I had and accident-a fall-and suffered concussion.  It appeared that I slipped on a small sheet of bubble wrap which had fallen from the packaging of a new model I was unwrapping at the time.  I spent the next 3 hours in hospital and threatened to keep me in overnight (Observation – standard procedure).  However I pointed out I had Home Help and neighbours who would keep checking on me so I was allowed home with the understanding I would check in with them on following day.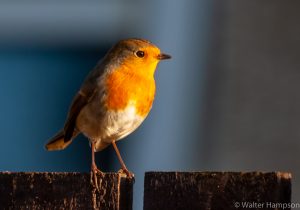 Due to inclement weather and the incident with bubble wrap not many pictures were taken in December.  This has resulted in a combined November/December album.
Why the squirrel you ask?  It was a visitor to my bird feeders – poor creature must have been desperate for food.  He/she was very welcome to the seeds on the ground.  Alas my menu must have not met his/her standars as it never visited again.
At the Feeder November/December
We move on to 2021 – and more damaged to garden.  Oh what fun was the start of 2021.